About
D'agostino's Deli
D'Agostino's Delicatessen of Andover, Massachusetts, is a family owned business, operated by Andover residents, Paul Sr., Lisa, and Nicholas D'Agostino. Please don't hesitate to ask for us by name, and we look forward to providing downtown Andover with yet another great food establishment!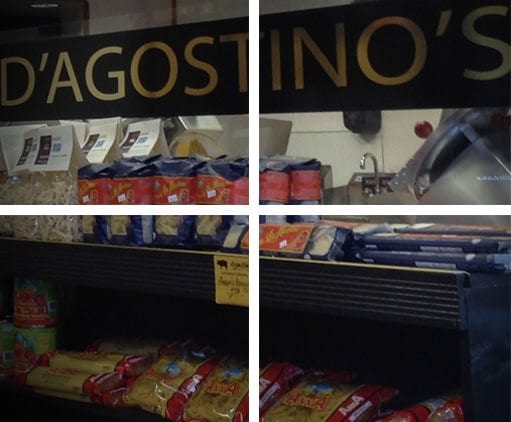 Best subs in New England. Family run deli with great service, fabulous sandwiches and subs and even a small market for picking up hips, pasta and a few grocery items. Also great salads, cheese, desserts and drinks. Always busy so the food is super fresh. A town staple!!
- Anne G.


D'Agostino's has the best subs and cold cuts in the area for sure. They also have a ton of catering options, great for grad parties or holiday celebrations. The service is always quick, even when the place is packed. Employees are always polite. Great place all around.
- Rosie K.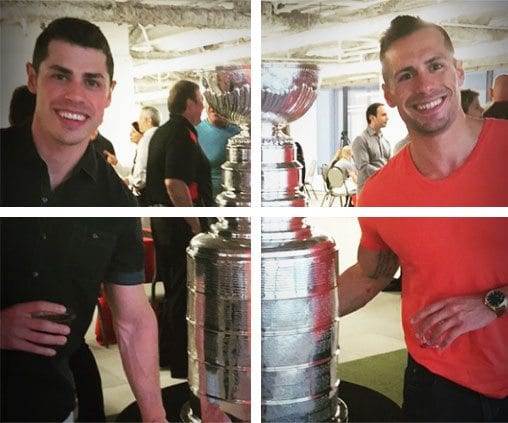 About
Our Family
The original D'Agostino's was founded in Winchester, in 1968, by Samuel R.D'Agostino. The family then proceeded to open additional locations, in Arlington Heights (1981), and East Arlington (1987).
After 35+ years in the food industry, Paul Sr. elected to amicably part ways with the business he helped establish with his father and brothers.